Program Description: Specific effective marketing strategies for authors and publishers who utilize Kindle for selling more books, getting more leads, or selling more live events via books on Kindle. This is class was part of the Marketing Mastermind Monthly program and is filled with detailed strategies for authors and publishers using Amazon and Kindle. Running Time approximately : 32 minutes
View content of this video training class below.
• Why Author Central is important part of your sales strategy.
• Researching Categories and Your Competition
• How to Get 100 Sales for just $70 on Kindle.
• Gifting for Kindle
• The Kindle 5 Day Free Promotion
• Free Book Promotions FAQ
• Interest-Based Ads in Facebook
• The power of SPONSORED LINKS
• Should you put your face on your book cover or not?
• Kindle Covers That Suck and Some That Are Great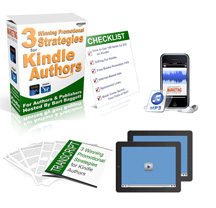 Total Running Time 32 minutes.

MP3 Download:
Click below to view or download (Fast forward the first few minutes to get to core teaching.) The video training is better so you can see the websites being discussed.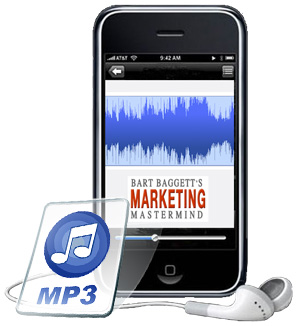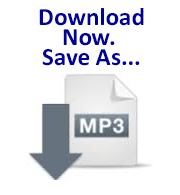 Want more structured training building a Six Figure publishing business? See
Barts 7 Step Self Publishing Formula online training course
or call Bart's office to inquire about private one-on-one consultations and even a "done for you" online sales machine if you do not have the technical expertise to build all the moving parts it takes to sell books, CDs, DVS, and seminars online.
Call our International Headquarters with any questions
Empresse Publishing
13437 Ventura Blvd Suite 213
Los Angles, CA 91423
Telephone 310-684-3048